Related Support Equipment
For better service, Sunrui not only provide the related parts which is matched with our coil feed equipment which is includes the safty fence, automatic lubricated machine, conveyor belt, die quick change and so on, but also provide the other machines which required by our customers, such as grinding machine, lathe machine, milling machine, bending machine, press brake and so on.
Related Parts and Machines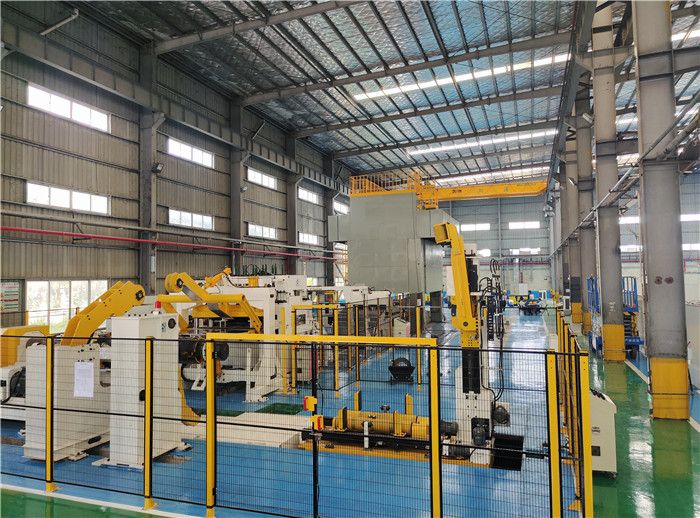 Safty Fence
1.Safety fence is reliable and beautiful. Please refer to the attachment for the installation position
2. The equipment fence adopts the type of steel welded wire mesh, and the fence is installed through the column and the net plate through the fixed parts. The material requires the use of cold-rolled steel pipe, plastic spraying within 2 years will not appear paint film fall off, color, color difference and other phenomena, the fence is fixed to the ground through expansion, the top screen can withstand the horizontal and vertical direction of not less than 500N concentrated load and not less than 750N/m uniform load, and the maximum impact force of the screen ≥1176 joules.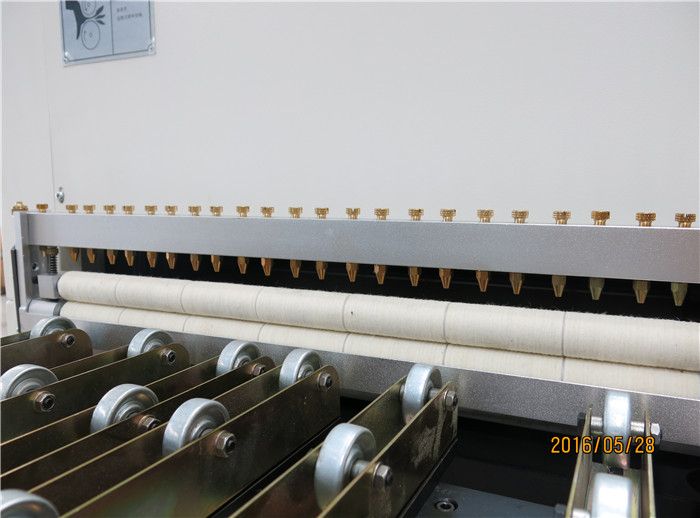 Automatic Oil Machine
Lubrication of steel strip before stamping will protect the stamping dies from damaging and prolonging the uselife.
The automatic lubrication system is automatically controlled, with an oil loop recycling system, which will save oiling cost and prevent leakage.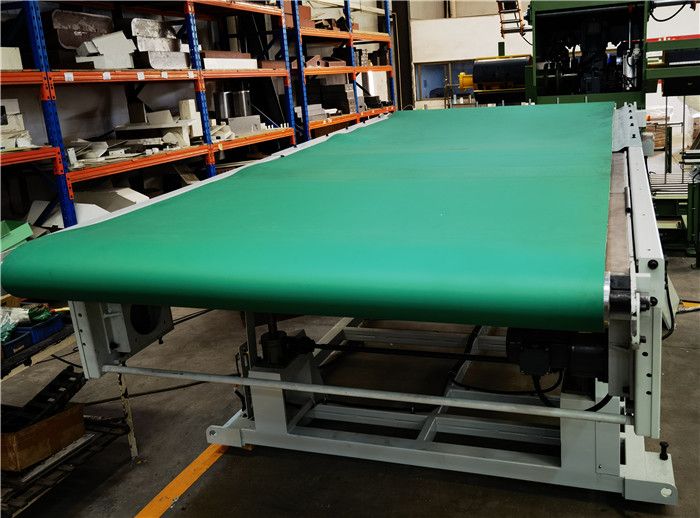 Rubber Conveyor Belt
It's used to transmit finished products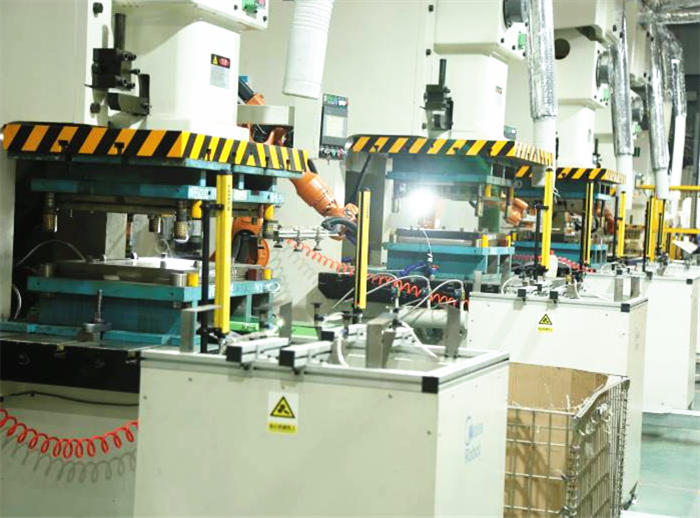 Photo electricity protection
The photoelectric protection device can realize the safety protection of whole movement of slide or cooperate with cam switch to realize the safety protection between 30°~ 180°.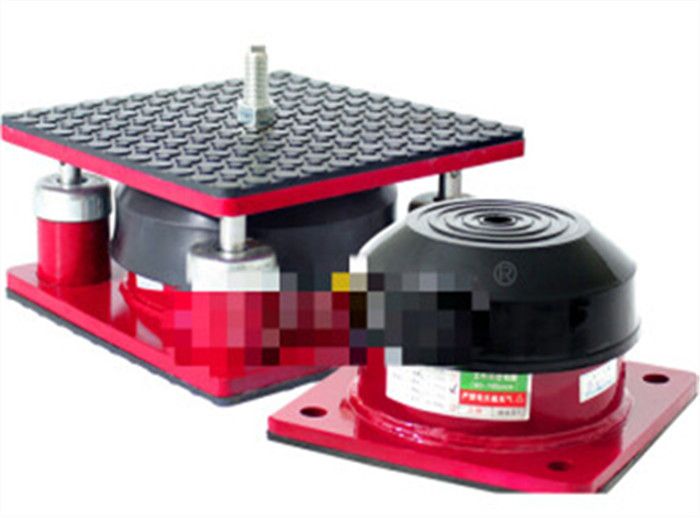 Shock Cushion For Press
Suitable for shock vibration elimination, low natural frequency design, good anti-vibration effect.